<![if !vml]> <![endif]>
<![if !vml]>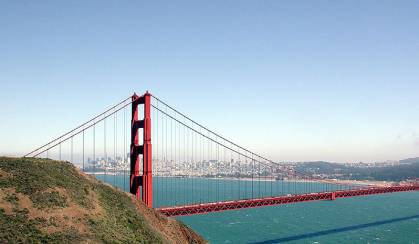 <![endif]>
Hi, and welcome to Paradise Drive, my Poltergeist: The Legacy fan fic site.  A big thank you for taking the time to visit.
I hope you enjoy reading these stories as much as I enjoyed researching and writing them.  To get to the words, click here: Summaries. 
As this is an archive site, if you want to know the up to date position on work in progress, check out the Latest News on the newest Paradise Drive site (whatever number that is!).
I'd like to use some of this space to express my thanks, appreciation and admiration to those guys in and around the US Navy SEAL Teams who helped me with 'the technical stuff'.  They really are the most amazing people.
Thanks again for visiting.  Please come back soon.
Jay B
Important Note for Netscape Users:  All Paradise Drive websites use folders for each book which may mean you can't access the novels.  If you're finding it a problem, please email me and I will provide you with a direct link to each chapter 1.
If you have any comments or questions, I'd love to hear from you.  Please send them to Jay at paradise_drive@hotmail.com

View My Guestbook
Sign My Guestbook
<![if !supportLineBreakNewLine]>
<![endif]>
This site last updated:  January 2009
© Jay Brown, 2001-
Photograph © ARMiller
Legacy Logos © MGM